As a professional manufacturer of heat shrinkable closures, heat shrink sleeves, end caps, we have strict quality inspection for the heat shrinkable closures during and after production,before packaging.
Here's some pictures of alternative replacement for Commscope XAGA 550 43/8-200 heat shrink copper joint closure after installation.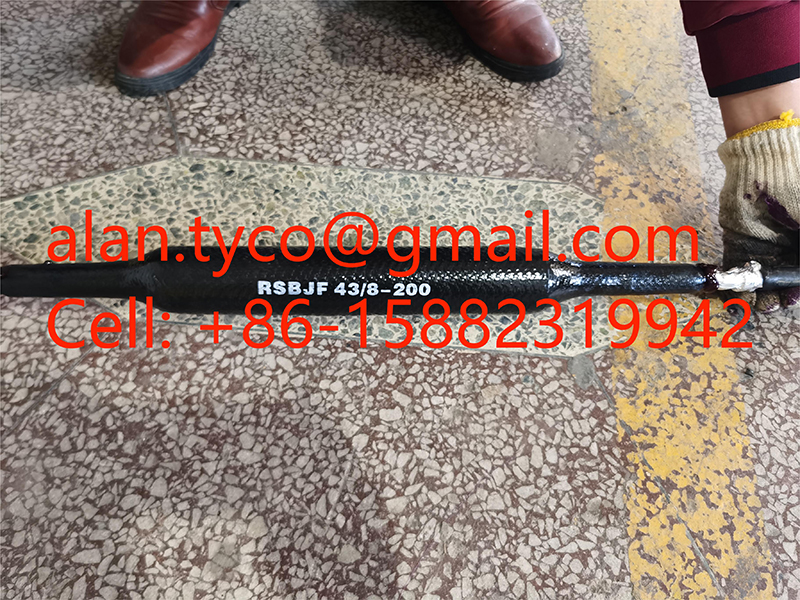 Overall of xaga 550 43/8-200 heat shrink closure after installation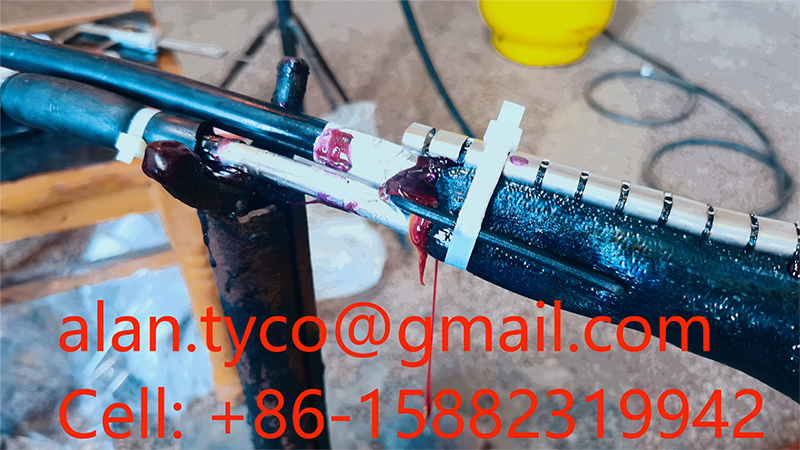 xaga 550 43/8-200 heat shrinkable closure installed with branch off clip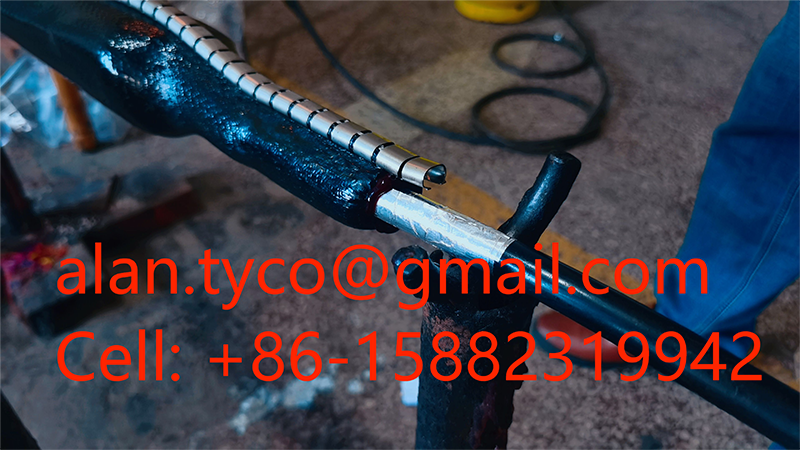 adhesive sealing tightness of xaga 43/8-200 copper closure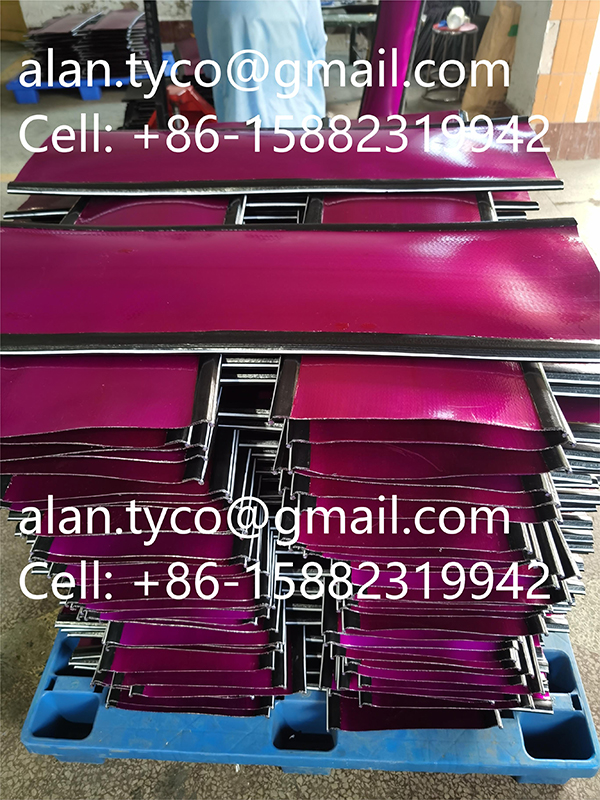 heat shrink sleeves of xaga 550 joint closure in production factory plant
Sichuan Tianyi Comheart Telecom Co.,LTD is a 35+ years factory manufacturing heat shrink closures, heat shriankable joint closures,wraparound cable reparis sleeves, heat shrink end caps, pipeline anti-corrosion products, fiber optical communication products and related equipments.