Latest news
Contact us
ADD: No. 198, Industrial Avenue, Dayi County,Chengdu,Sichuan,China
TEL: 86-28-88222970
FAX: 86-28-88221336
E-mail: alan.tyco@gmail.com

> Fiber Fusion Protection Sleeves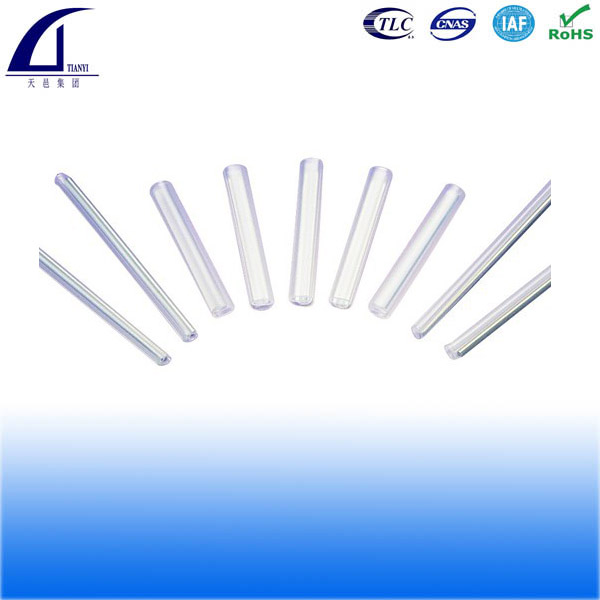 60mm fiber optic splice protection sleeves
Product description: Fusion Splice Protection Sleeves manufacturer supplies standard and custom fusion splice protection sleeves,heat shrink protection sleeves,fiber protection sleeves in length 60mm,50mm,40mm.
Product introduction
60MM Fiber Optic Fusion Splice Protection Sleeve (100 Pack)
Product description:
Heat shrinkable fiber optic fusion splice protection sleeve, also called heat shrink protections sleeve,fiber optic protection sleeve, fiber splice protector,with a steel rod (ceramic rod for ribbon fiber) for mechanical protection and a hot fusion insert for sealing.
This fiber optic splice protector sleeve provides mechanical reinforcement at the joint point and maintains the optic transmission properties of the fiber optic cable.
Features:
-Reinforces and protects fiber optic splice

-Stainless Steel Rod




-Clear sleeve for easy inspection and minimizing damage during installation

-One piece design with hot fusion insert for sealing against moisture and other contaminants

-Different colors of hot fusion insert for labeling and identification

-RoHS compliant halogen free, environmentally friendly
Parameters:
-Color Sleeve: Transparent
-Length: 3.0 mm x 60 mm

-Stainless Rod: 1.2*55mm
-Retains optic transmission properties of optical fiber
Temperature Range:
-Operating Temperature: 55C to 100C
-Shrink Temperature: 120C

Packaging details:
20 small bags=2000pcs per big pvc bag
Weight: 20 KGs/CTN
Standard and customized fiber optic fusion splice protection sleeves available.