Latest news
Contact us
ADD: No. 198, Industrial Avenue, Dayi County,Chengdu,Sichuan,China
TEL: 86-28-88222970
FAX: 86-28-88221336
E-mail: alan.tyco@gmail.com

> PON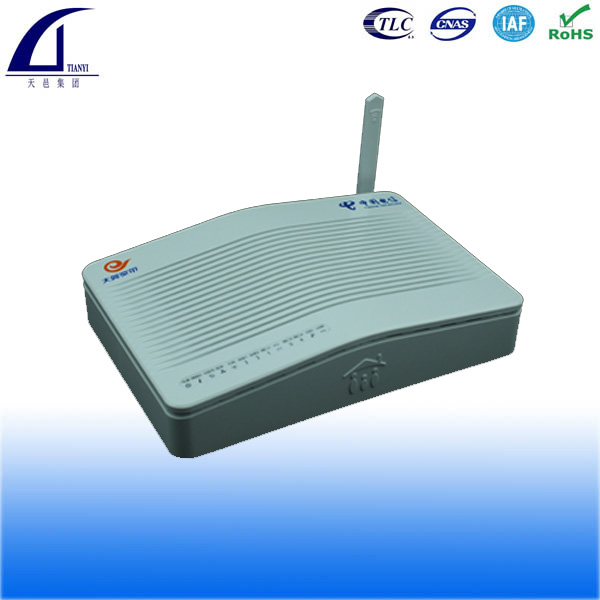 EPON Optical Network Unit-EPON ONU-TEWA-300AI
4FE+1VOIP+WIFI
Ethernet
1*GPON(SC)
Product description: EPON Optical Network Unit (ONU) manufacturer and supplier of China Telecom, beated HUAWEI&ZTE in 2014 tender for supplying EPON Optical Network Unit(ONU). OEM&ODM EPON Optical Network Unit(ONU) accept
Product introduction
Ethernet Passive Optical Networks (EPON) Optical Network Unit(ONU) :
TEWA-300AI Series
Tianyi's EPON product line TEWA-300AI series ONU products include TEWA-300AI (single 100M ethernet port), TEWA-300EA (four 100M ethernet ports) and TEWA-300AIG(single 1000M ethernet port) three models. The products comply to IEEE802.3ah standard, meeting the relating requirements of GEPON equipment in the international YD/T 1475-2006 Technical Requirements for Access Network——Passive Optical Network Based on Ethernet(EPON) and China Telecom on EPON Technology Requirements. The products have high transmission rate,strong QOS function,small size,low consumption,good manageability and other advantages, it is suitable for FTTH/FTTO/FTTB and other application environments.
Main Features:
1. Uses point to multiple points network topology, it can effectively collect dispersing user Ethernet service and then converge. It provides standard RJ45 fast Ethernet interface at the user side to have a smooth connect to the previous network.
2. Dynamic bandwidth allocation makes all the users share the 1Gbps bandwidth more reasonably, thus reliable Qos can be realized, so as to make sure different service quality in the same network;
3. Support IGMP multicast, effectively use bandwidth;
4. Support port isolation.
5. Support Ethernet loop detection, when the loop disappears, it can recover automatically.
6. Support multicast VLAN;
7. Support remote loopback, remote network state diagnosis.
8. Plenty OAM function design, including allocation,alarm,performance monitoring,failure isolation,security management, etc. It provides both the remote management via OLT and the local console management.
Product pictures: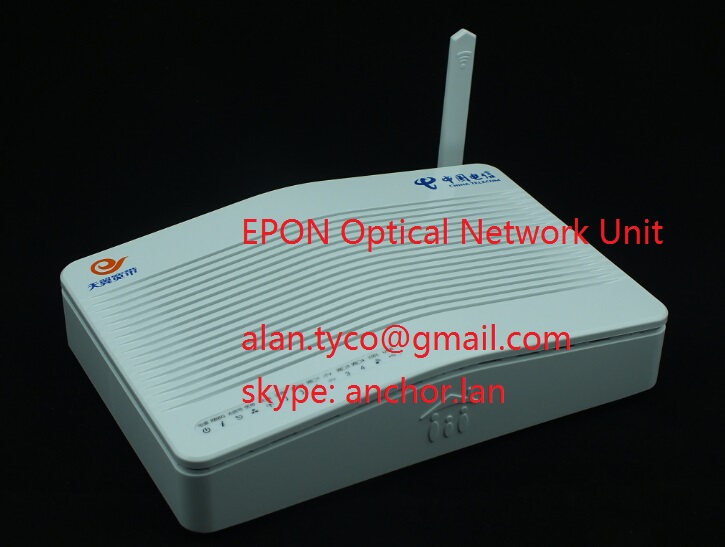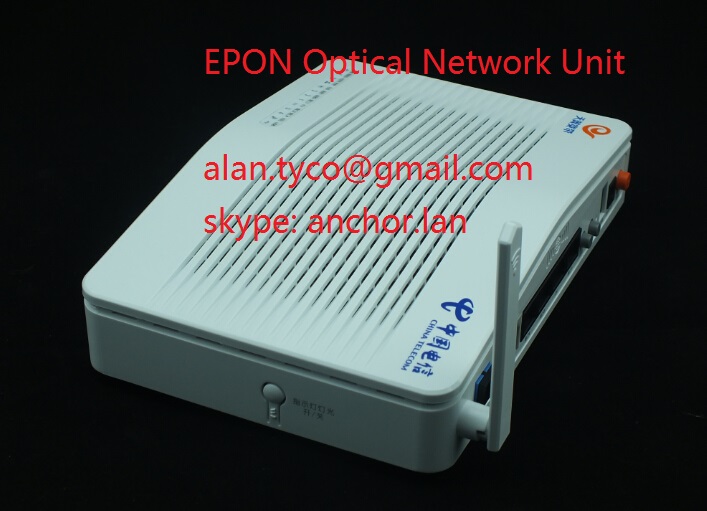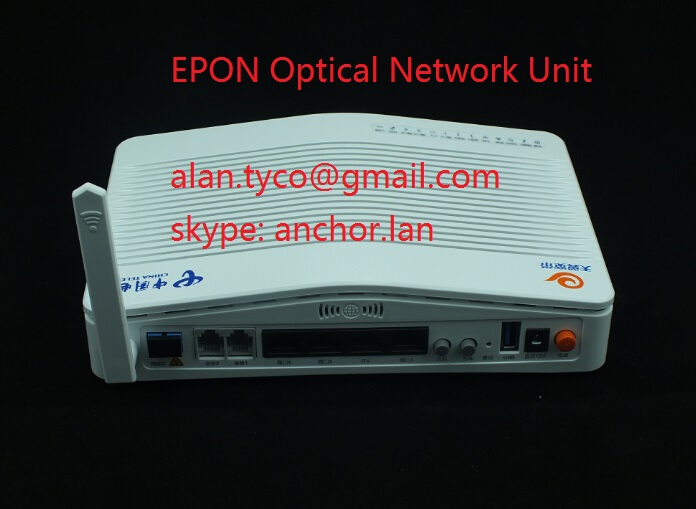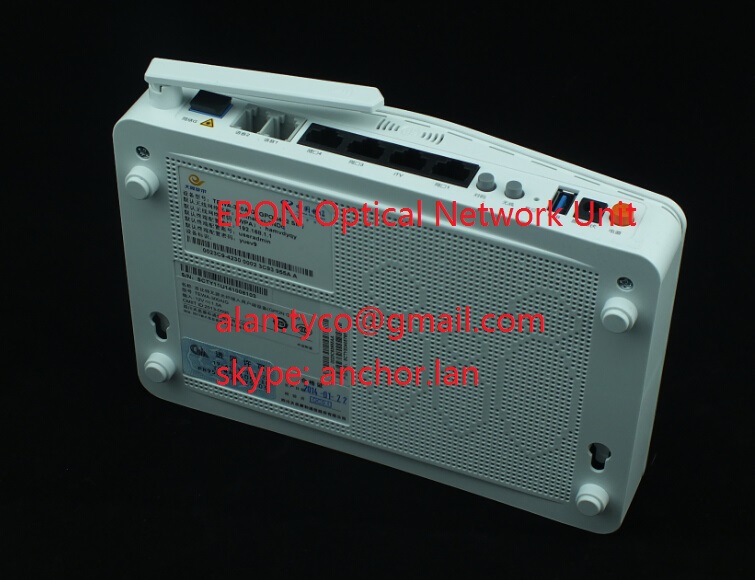 We are always looking for serious overseas partner to cooperate with. Welcome to contact us.