Latest news
Contact us
ADD: No. 198, Industrial Avenue, Dayi County,Chengdu,Sichuan,China
TEL: 86-28-88222970
FAX: 86-28-88221336
E-mail: alan.tyco@gmail.com

> Pipeline Heat Shrinkable Sleeve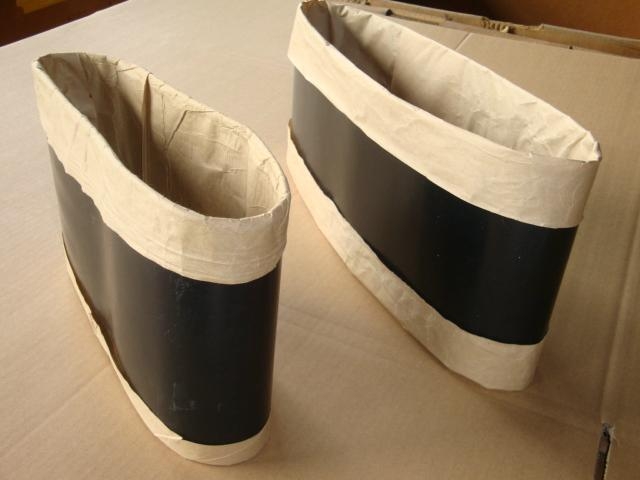 Pipeline Anti-corrosion Heat Shrink Sleeve
Product description: Manufacturer and supplier of pipeline heat shrink sleeves provide anti-corrosion protection solutions for oil, gas and water transmission pipelines.
Product introduction
Pipeline Anti-corrosion Heat Shrink Sleeve
also called Anti corrosion joint tape for pipeline—Outer layer, joint wrap tape,heat shrinkable, HEAT

SHRINKABLE

TUBULAR SLEEVE etc.
Description:
Polyethlene is used the base material which is coated by the liquid butyl rubber film, both of which are pressed and compounded. It is mainly used on underground, underwater and overhead pipe lines. The function for this tape is for anticorrosion of pipe.
The Pipeline Tubular Heat Shrink Sleeve is mainly used for anticorrosion of Pipeline joints. It is a three layers ply polyethylene (PE) mechanical protection anti-corrosion self-adhesive tapes.
Features:
1. Suitable for use on pipelines operating up to 80ºC;
2. Suitable for the layer coating of 2PE,3PE,FBE and Thermal Insulation pipeline, the different jacket pipeline ,various design pressures and pipe materials corrosion protection.
Application:
The Pipeline Tubular Heat Shrink Sleeve are used as anticorrosion of oil and gas pipelines joints, both onshore and offshore pipeline; Plastic drain joint and thermal insulation weld joint and so on.
Structure:
The Pipeline Tubular Heat Shrink Sleeve has three-layered structure, the outer is Radiation Cross-linked polyethylene layer, the second layer is heat-melting adhesive, the inner is concrete coating.
Features:
1. It is featured by excellent mechanical strength, improving electrical insulation performance, good resistance to chemicals and high adhesive strength.
2. It has large shrinkage ratio. The hot melt adhesive is much mobile. Installation is fast with low preheating temperature. It is convenient to coat the Epoxy Primer.
3. Sound geological environment and weather resistance. Easy installation
4. A long-term effectiveness of the guarantee.
Ordering information:
Complied with AWWA C-214 Standard

Normal ASTM D 1000- ASTM G8-ASTM F1249- ASTM D570- ASTM E257- ASTM D149

TAPE

300.25

300.30

300.40

300.50

Total thickness

Mils 25

Mils 30

Mils 40

Mils 50

Tensile

31 lbs/in

31 lbs/in

41 lbs/in

52 lbs/in
Elongation

300%

Peel Adhesion to Primer Pipe

230 oz/in, 18N/10mm

Cathodic Disbandment

0.25 in radius 6.4 mm

Water Vapor Transmission Rate

0.2g/100in2/24h,0.3mg/cm2/24h

Water Absorption

< 0.1

Volume Resistively

2.5 x 10

12

ohm. Cm

Dielectric Strength

40KV

Temperature Range (Normal in Ground Service)

-30 to 160°F, -34 to 71° C
Remarks:other sizes are available according to customer's requirements.
Pipeline Dia: 25- 1520mm