Latest news
Contact us
ADD: No. 198, Industrial Avenue, Dayi County,Chengdu,Sichuan,China
TEL: 86-28-88222970
FAX: 86-28-88221336
E-mail: alan.tyco@gmail.com

> PON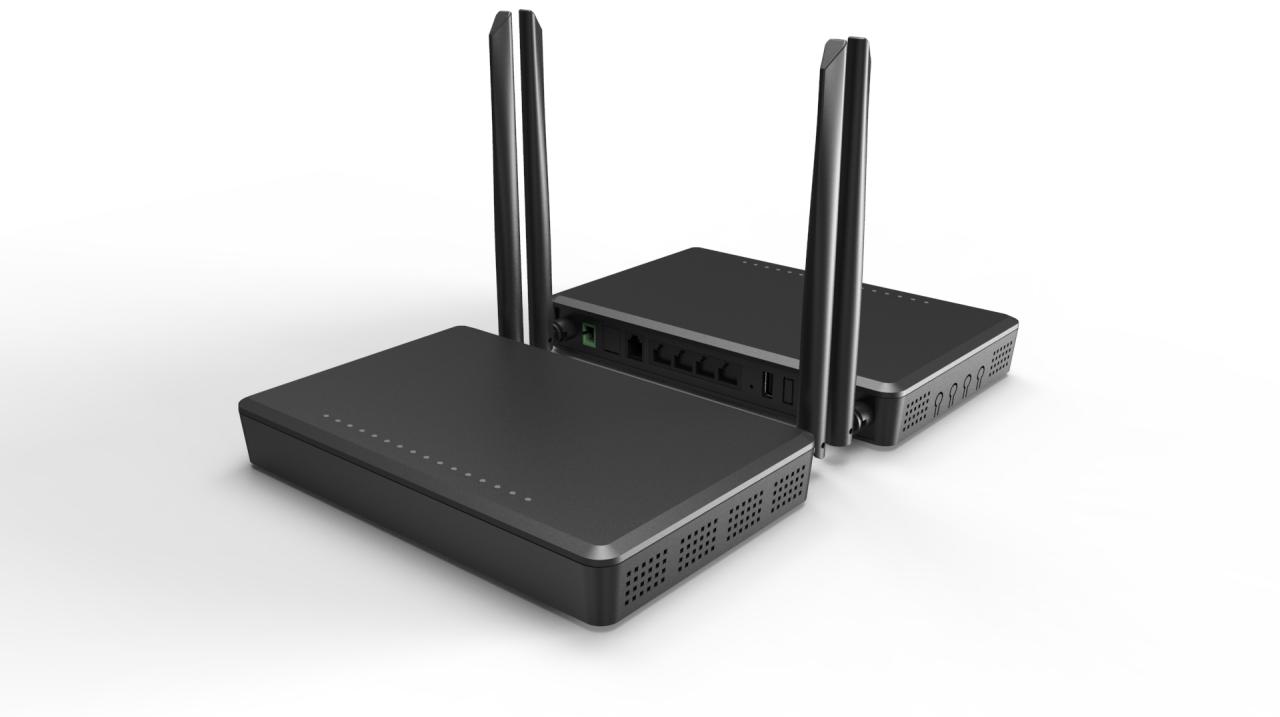 4GE+2POTS+WiFi GPON ONT
GE Port:4
POTS:2
USB:1
WIFI: 802.11N & 802.11AC
Product description: TEWA-800AG 4GE+2POTS+1USB+Dual Band WiFi GPON HGU ONT provides high speed data and video service based on the GPON network.
Product introduction
4GE+2POTS+1USB+Dual Band WiFi GPON HGU ONT
Standard ITU G.984 GPON

Extended Temperature Range

Compact Footprint for Desktop or Wall Mount

Four GE Ports with PoE

Plenum Rated
The TEWA-800AG GPON ONTs provide customers with 4 x 10/100/1000BaseT LAN ports, all with PoE capability, allowing for convenient connections to IP phones, PTZ cameras, wireless access points, and remote switches. Configurable per-port PoE limits help direct PoE power where it is needed.
It support NAT, Firewall function and used to provide data and VoIP to FTTH subscribers.
Features
Broadcom chipset, plug and play
Integrated TR069 remote configuration and maintenance function
Support rich QinQ VLAN, DHCP Server/Relay and IGMP/MLD snooping multicast feature
Support IPv4 and IPv6 dual stack
Supports bridge, router and bridge/router mixed mode
Support NAT, Firewall function
Support Dynamic Bandwidth Allocation (DBA)
Support PPPoE, DHCP, static IP
GR-909 line testing


Application: